About Us
Discover Coverseal's history and evolution since its creation in 2007 to now!
A background
When he started up Coverseal in 2007, Benoit Coenraets drew on many years' experience in the industrial sector to develop a swimming pool cover that would guarantee safety, reliability, performance and aesthetics to his future customers. One of his start-ups, in 1987, had been "Dynaco", which developed, manufactured and marketed across the world (Europe, USA, Japan, Russia...) fast-opening automatic PVC doors.
Three years of research were required before this swimming pool cover saw the light of day, as the product underwent continuous optimisation. The Coverseal remains unequalled to this day, its benefits being so numerous and its minimalist aesthetic perfectly blending in with each swimming pool's surroundings.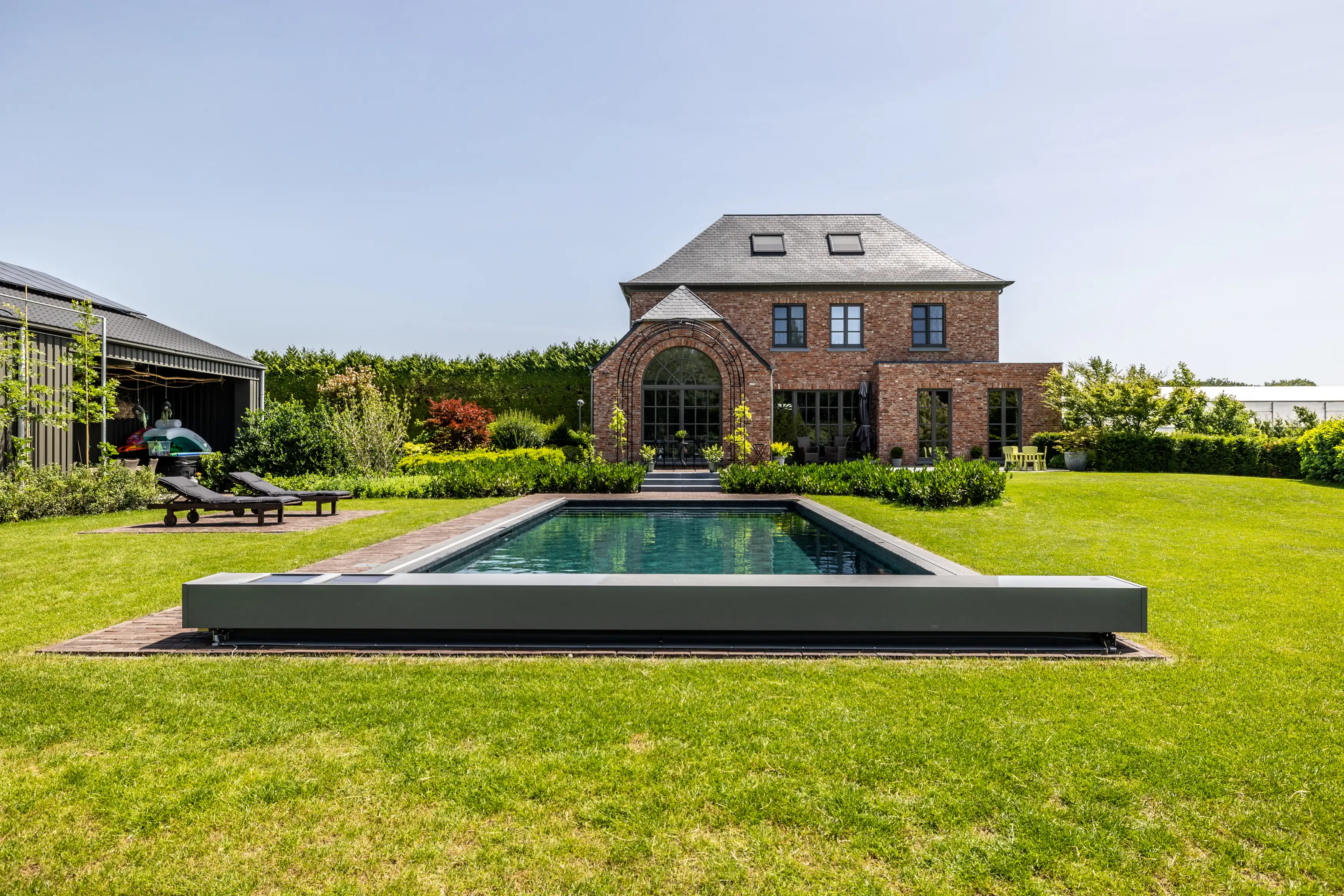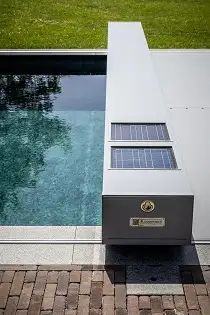 A company
Located in Strépy-Bracquegnies in Belgium, the Coverseal factory is our company's key site. All our products are developed in-house by our R&D team, while our infrastructure and production workforce deliver top-standard fulfilment. Precision and quality are not words that we take lightly.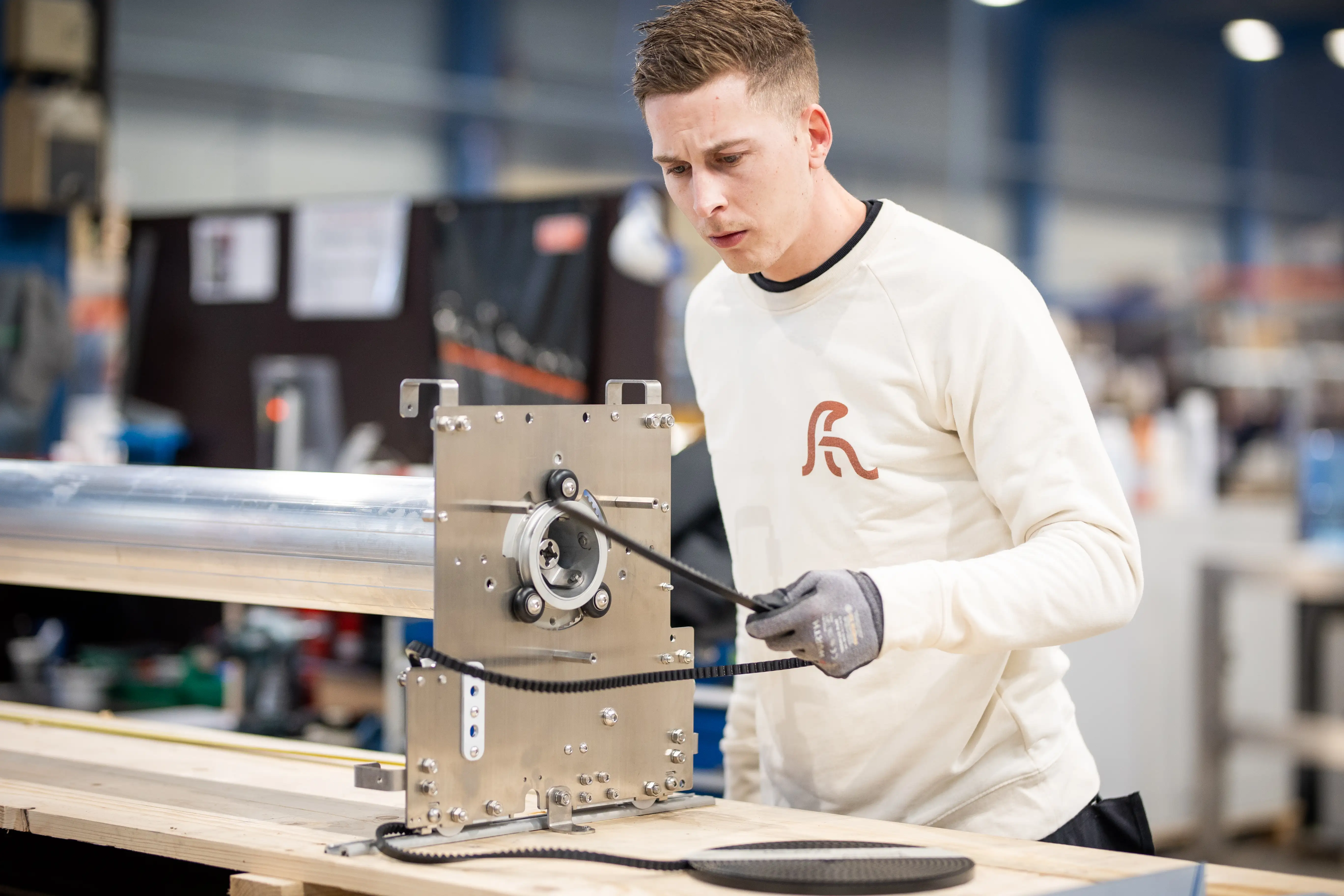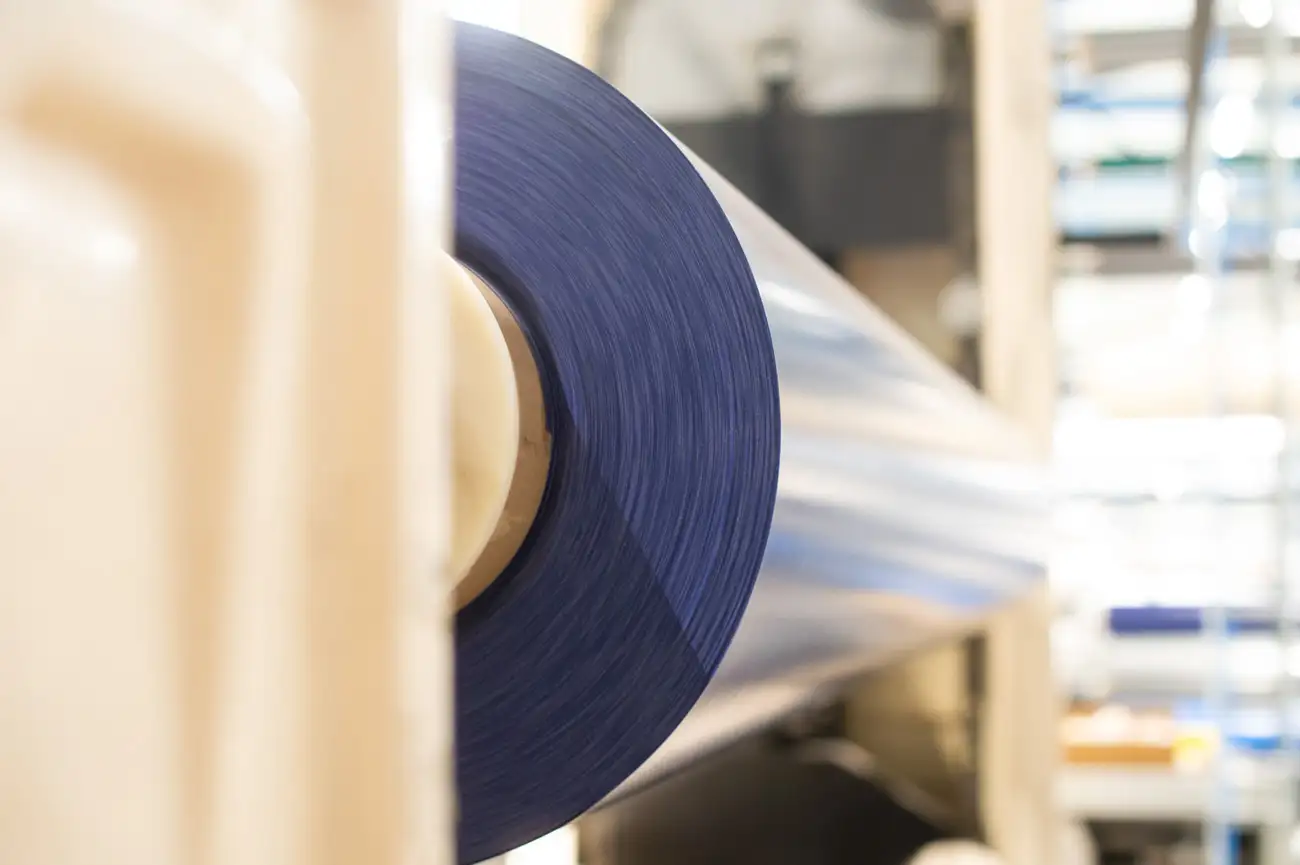 A network
Coverseal's presence extends far beyond Belgium, the country where all our covers are made. We are privileged to have partners in numerous countries, the main ones of which are: